Poetics
Just cos there is always room for poetry in life ... I heart
Threadless
Or you might want a tshirt that celebrates
Festivus
(it's a Seinfeld thang).
A movie to lie down and ...
Lust, Caution
by Ang Lee. Don't imitate the sexual gymnastics unless you are in fact or a gymnast. Or a yoga devotee. Or a dabbler in contortionism.
I wrote a post on
Japanese street fashion
and came across this lovely blog
Carmen Yuen
- there is a
good post explaining the allure of the Vivienne Westwood Rocking horse ballerina shoe
to the Gothic and Lolita crowd.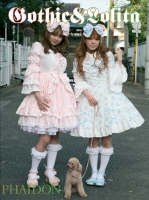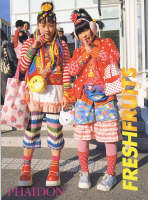 Anyone venturing near the Hutt would do well to visit the
New Dowse
- taxidermied jewellery, fashion photography, and a showcase of 32 stunning avant-garde hats made by the world's most adventurous milliner, Philip Treacy for his friend and muse, the late style-icon, Isabella Blow.
Was there ever a more apt URL -
SOLO PASSION
- Mr Perigo & his neocon mates give themselves a self congratulatory tug.
Apparently there is a tv show in Oz about
Librarians
. The web site is well worth a snoop, with quizzes and nifty effects.
One of my very favourite perfumes
L'Interdit
is being relaunched. Wonder if it smells like the powdery heaven I remember. Another Givenchy one called
Vetyver
.
sounds intriguing ...
And on a final arch romantic note, NZ Ballet is doin
Romeo and Juliet
next year. Love the Prokofiev music, one to save up for.