Hooray hooray it's a holi holiday
Yes I have the week off and a sunny gay old time it has been thus far ...
Idolator's top 50 boy hotties in music
Interior design -
wall graphics are where it's at
I heart
Mashuptown
- mashin on the motorway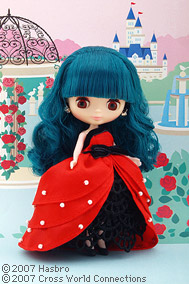 Ultra cute Blythe animation
. I am jolly keen to get this new gel too. Called Princess a la Mode. Feeling the red ball gown.
Timbaland loves Nine Inch Nails
Perfume site
Base notes
Kath n Kim style
The Cockney/Surrealist alphabet
Animal groups
- including a flange of baboons
and I'll end on this delicious und heroic note
Corporal Bill (Willie) Apiata
- NZ's most handsome man??
Labels: funny, interior design, music, petite blythes, sexy kiwis, websites